We are a growing UK manufacturer of art and crafts materials, specialising in lino printing, block printing and scraperboard. Our mission is to inspire the next generation of artists and printmakers and we need great staff to make this happen!
We recruit for a range of roles in our warehouse which include manufacturing, assembly and forklift driving roles.  We also recruit for office-based roles.
Our warehouse roles involve operating machinery, using tools, assembling products and packaging products.  The work can be repetitive but it is important that it is carried out to a high standard.  All of the team work to quality and production targets and standards.
We offer a friendly and supportive working environment, with the opportunity to work across different departments and teams.  We are a flexible and agile company, so we expect all of our staff to work together and be flexible about the activities that they carry out.
The roles that we generally recruit for include:
Assembly and Production Team Members

Machinery Operatives
Warehouse Operatives
Forklift Drivers
Administrators
We offer a generous benefits package with great working hours.
Working Hours
Full time hours are 8am – 4pm, Monday to Friday

Part time/flexible working opportunities

15 minute paid morning break (depending on working pattern)

30 minute lunch break (depending on working pattern)
Benefits
Competitive salary

22 days holiday rising to 25 days, PLUS bank holidays
Pension Contributions
Employee Assistance Programme
Opportunity for overtime
Enhanced overtime rates (subject to minimum hours worked)
Internal and external training and development
Friendly and supportive working environment
Free on-site parking
Free tea and coffee
Staff discount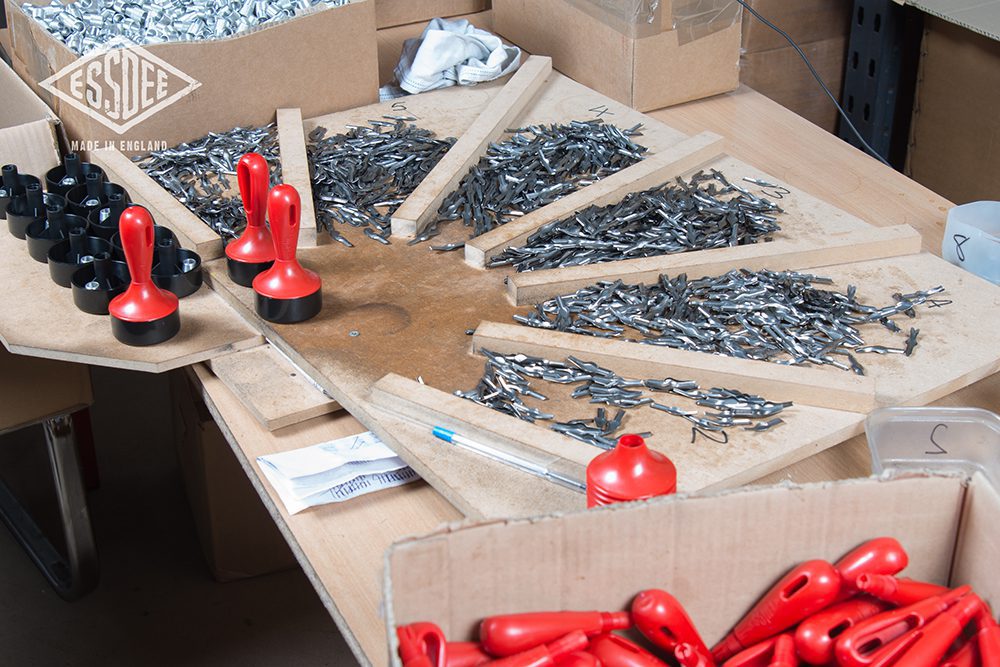 It is really important that you are a team player and are happy to be flexible about your work.  Although you will mostly be based in one department you will also need to help out other teams depending on business requirements.  This is a great opportunity to work with different colleagues and learn new skills.
We pride ourselves on the quality of our products, so it is vital that you have a commitment to high standards of work and customer service and that you work hard.  We trust our staff to ensure that these standards are met, and we are always keen to hear your ideas for how we could improve.
We like our staff to have previous experience in the role that they are applying for, but we do provide on the job training for all of our team members.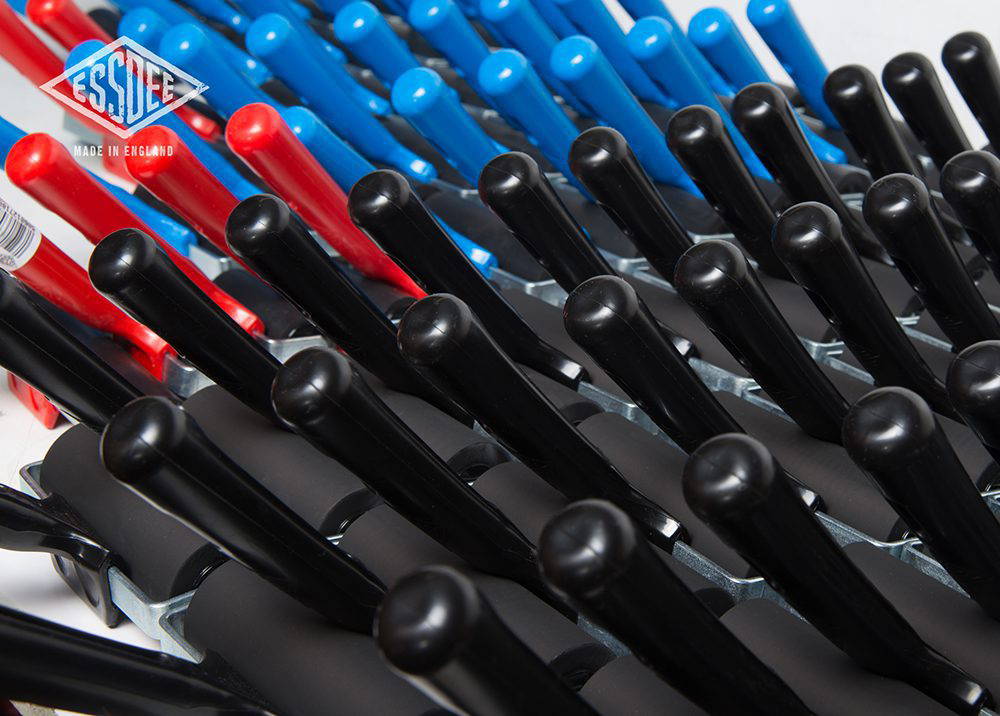 To apply for our vacancies, you will need to apply via the employment website Indeed.  You will be asked to answer some short questions and submit your CV.  You will also need to submit a covering letter setting out why you think you would be a great addition to our team and how you meet our person specification.
We know that it can be time consuming to apply for a role, which is why we respond to all applicants to let you know whether or not you have been shortlisted for the role.
If you are shortlisted you will be invited to an interview, which could be carried out over the telephone, via zoom, or in person at our premises.  For some roles you may be asked to complete practical tasks relevant to the role that you have applied for.
You will also get the opportunity to see first-hand the sort of work which you would be doing if you were successful.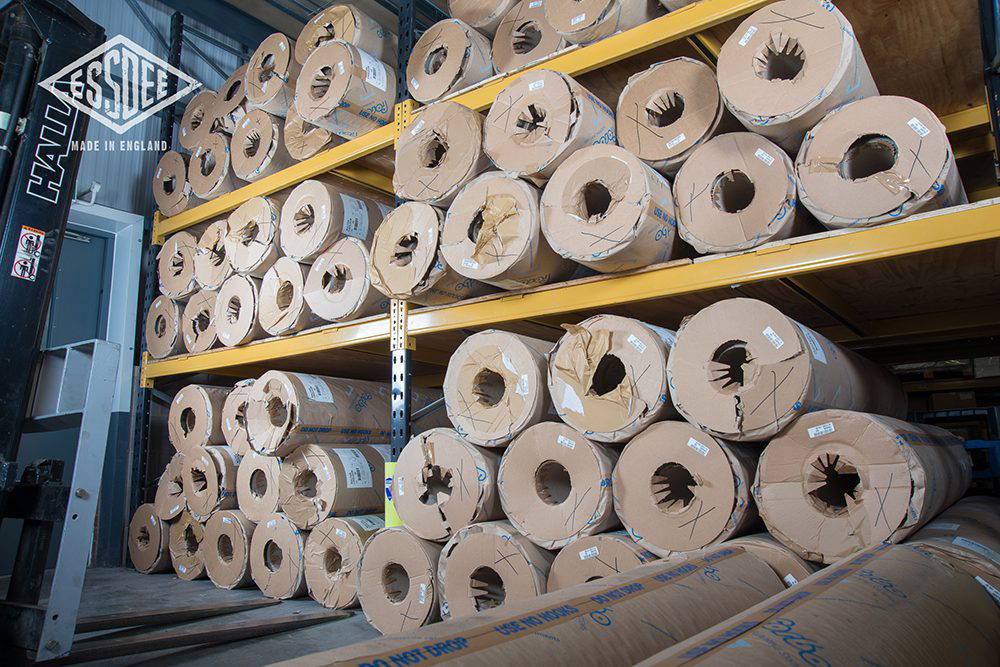 I like the flexibility that Essdee offers, over the years I have been able to vary my hours of work to fit with my caring responsibilities – Assembly and Production Team Member
I like that my ideas are listened to and that I can see suggestions that I have made being put into practice – Assembly and Production Team Member
Having worked at the company for over 20 years, the flexibility of my job to fit in with my growing family has been an amazing plus.  Not only have I got work colleagues, I've made some fantastic friends – Packing and Dispatch Manager
I enjoy the diverse nature and flexibility of my job at Essdee.  I also appreciate working with a team who are very friendly and supportive – Administration and Accounts Manager
 I love working as part of the team and enjoy the variety that working in a SME brings.  One day I can be interviewing for new team members, the next I can be working on a marketing campaign, and when we are particularly busy you can find me on the assembly line – HR Manager and Marketing Lead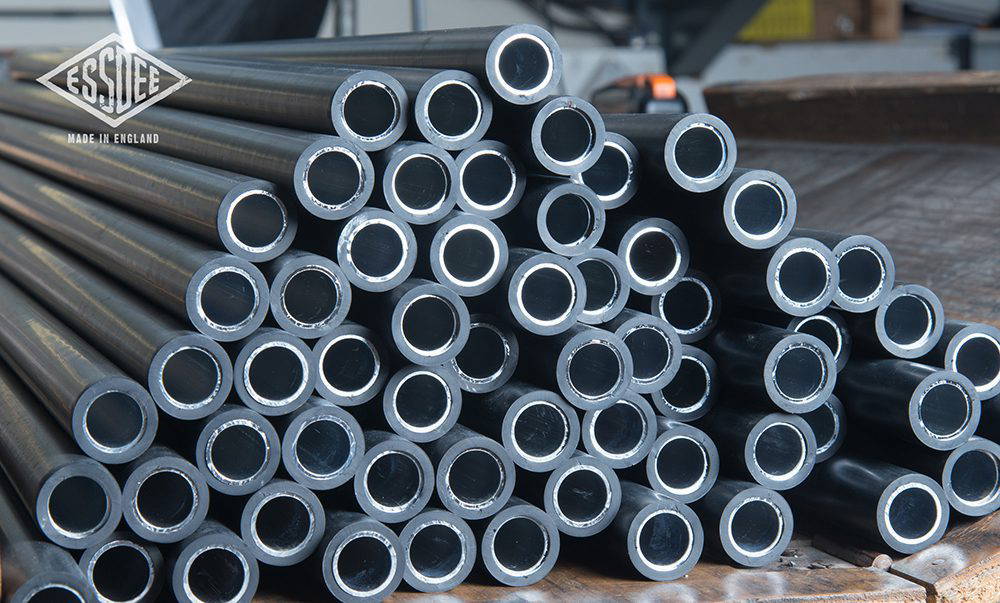 Job Applicant Privacy Notice
As part of any recruitment process, Educational Art and Craft Supplies Ltd collects and processes personal data relating to job applicants. We are committed to being transparent about how we collect and use that data and to meeting our data protection obligations.  Please see our Job Applicant Privacy Notice for details of we collect and use your data.
We aren't currently recruiting, however please keep an eye on this page for any future vacancies.  You may also wish to set up a job alert for our vacancies on Indeed.