Rollers
Essdee Ink Rollers (or Brayers) are known worldwide and come in a variety of sizes and specifications to suit your project. Hard rubber rollers are the de facto standard for Lino printing, but softer rubber rollers can be more forgiving and easier to use. If you are block printing we have a roller to suit your needs!
Looking for a roller to do a specific job? Take a look at the categories below to find the correct roller for your next project.
Where to Buy our Products
Have you seen a product that you would like to buy? Find out where you can purchase it here.
Dec 2020 26
Hey there! This is Hayley from Buff and Blue.
I've been asked by the folks over at Essdee to do a little beginners tutorial to help you get started with the first steps into printing.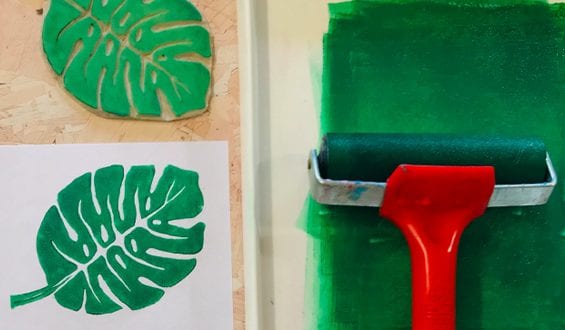 Oct 2020 29
Learn how to make your own pumpkin lino print with our step by step guide. Our blog is full of tips to make the perfect halloween lino print.