Kits
Find out if you love printmaking, with Lino Printing Kits, Stamp Carving kits, Starter Sets and more.
Where to Buy our Products
Have you seen a product that you would like to buy? Find out where you can purchase it here.
Dec 2021 13
Linoprint artist Dave Hall reveals his top tips for colour mixing your own block prinitng ink. Discover how to achieve an endless rainbow of colours from just a handfull of inks.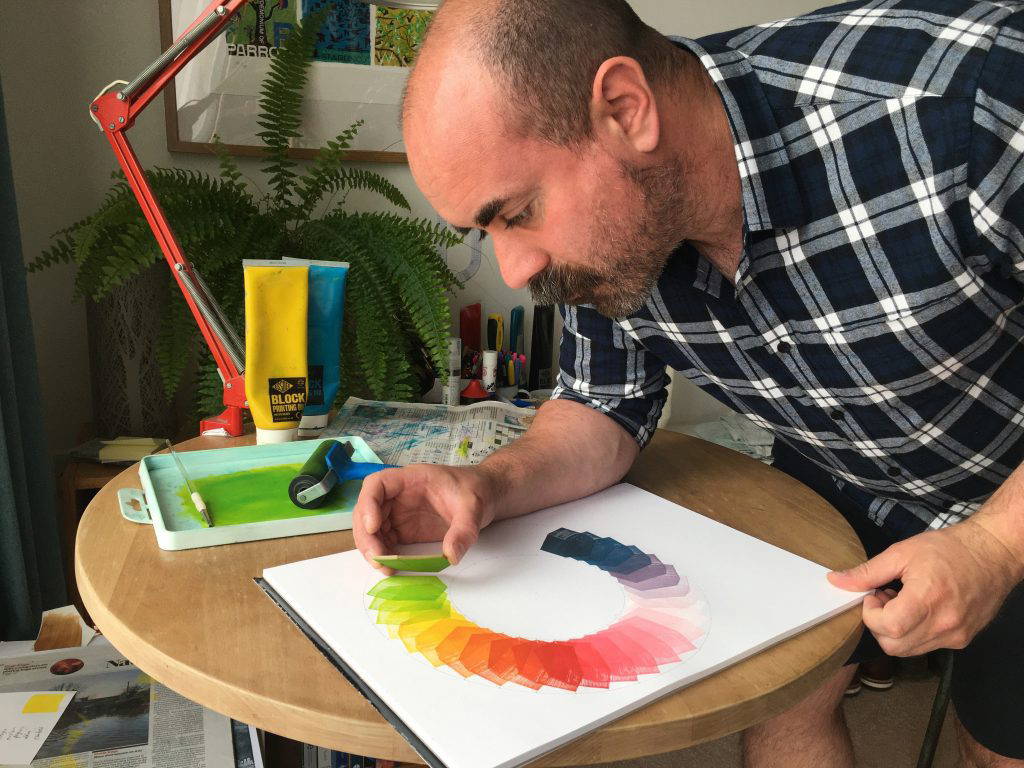 Dec 2021 2
We are absolutely thrilled to have been Highly Commended for three awards by the expert judging panel at the Best of Craft Awards 2021. Read our blog to find out more about the award categories and our Highly Commended products.