LOOKING FOR A PLACE TO BUY OUR PRODUCTS?
Our products are available all over the world, use the search box below to find out where your closest ESSDEE retailer is. Alternatively you can click to zoom in or drag the map to search. If you can't locate the shop you are looking for, try increasing the "radius" of your search or alter the drop down which states whether it's a physical or online shop.



lino
Linoleum, SoftCut, MasterCut, PrintFoam, Lino Cutters, Handles...All the materials and tools you need.
ROLLERS
Lino Rollers, Brayers, Hard Rubber, Soft Rubber, Sponge, Fabric... Everything you need for printmaking.
lino cutter sets & kits
Find out if you love printmaking too, with Lino Printing Kits, Stamp Carving kits, Starter Sets and more.
block printing ink
Block Printing Inks in 36 colours, including Metallic, Flourescent and Pearlescent colours.
scraperboard & tools
Fine Quality British Scraperboard, Foils and Tools.
LEARN HOW TO USE OUR PRODUCTS
Hey there! This is Hayley from Buff and Blue.
I've been asked by the folks over at Essdee to do a little beginners tutorial to help you get started with the first steps into printing.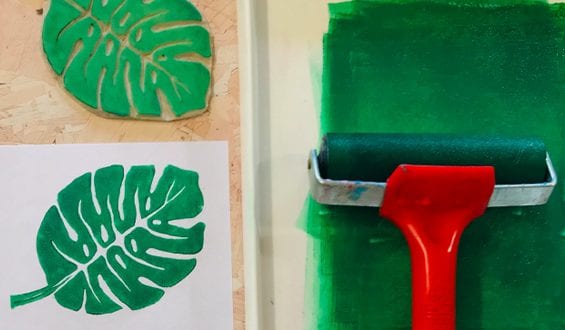 Learn how to make your own pumpkin lino print with our step by step guide. Our blog is full of tips to make the perfect halloween lino print.