Essdee is a UK manufacturer of Lino printing and Scraperboard products, which aim to inspire the next generation of artists and printmakers. From our HQ in Worcestershire, England, we manufacture, package and dispatch our products all over the world.
Essdee has been making its famous British Scraperboard in the UK since 1945. Our range of Scraperboard, etching tools, Lino printing tools and materials are instantly recognisable around the world. Our innovative Lino printing tools and accessories make this traditional craft more accessible to a wider range of age groups and abilities.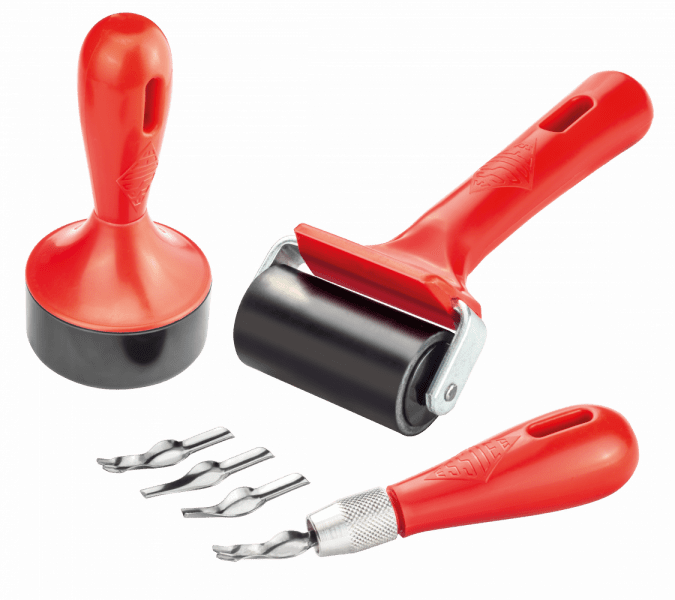 lino
Linoleum, SoftCut, MasterCut, PrintFoam, Lino Cutters, Handles...All the materials and tools you need.
ROLLERS
Lino Rollers, Brayers, Hard Rubber, Soft Rubber, Sponge, Fabric... Everything you need for printmaking.
lino cutter sets & kits
Find out if you love printmaking too, with Lino Printing Kits, Stamp Carving kits, Starter Sets and more.
block printing ink
Block Printing Inks in 36 colours, including Metallic, Flourescent and Pearlescent colours.
scraperboard & tools
Fine Quality British Scraperboard, Foils and Tools.
fabric printing
All the tools you need to create beautiful fabric prints!
Oct 2023 2
We were looking forward to speaking to Brian Gallagher, Scraperboard artist to find out how he started his journey and how he works.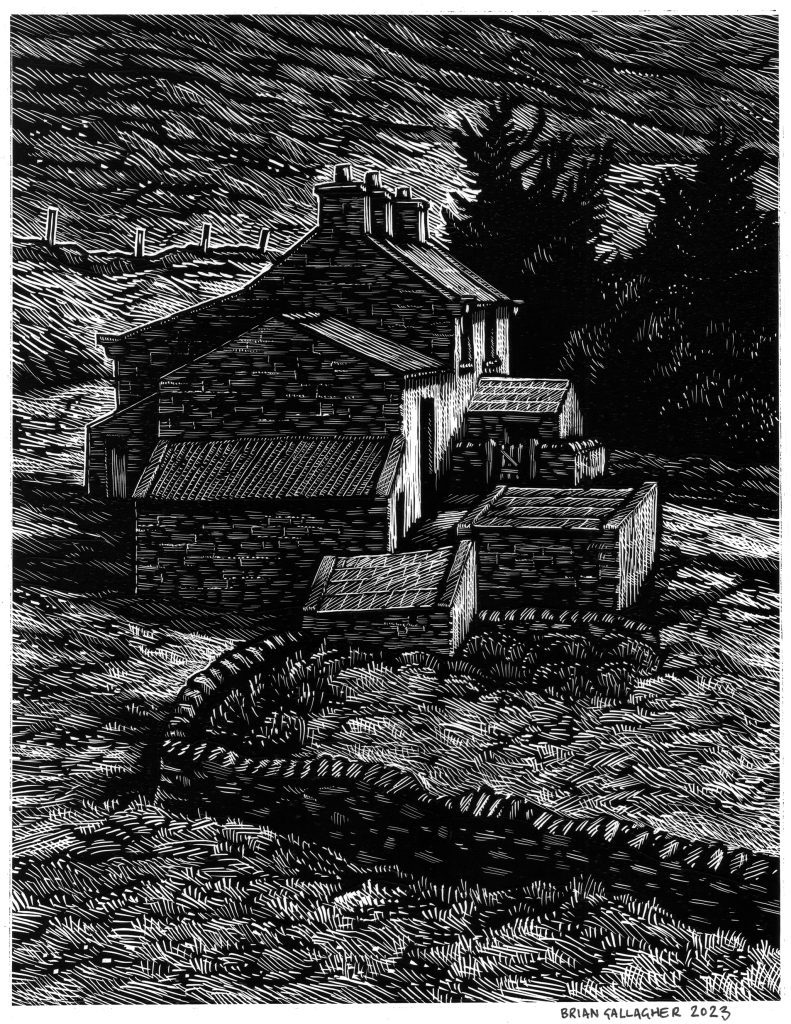 Sep 2023 25
Lino print artist Dave Elsom from Sombrero Printmaking, creates prints using Lego. This is a fun and easy technique for all ages requiring minimum equipment. Here Dave demonstrates a step by step guide to making a Lego print.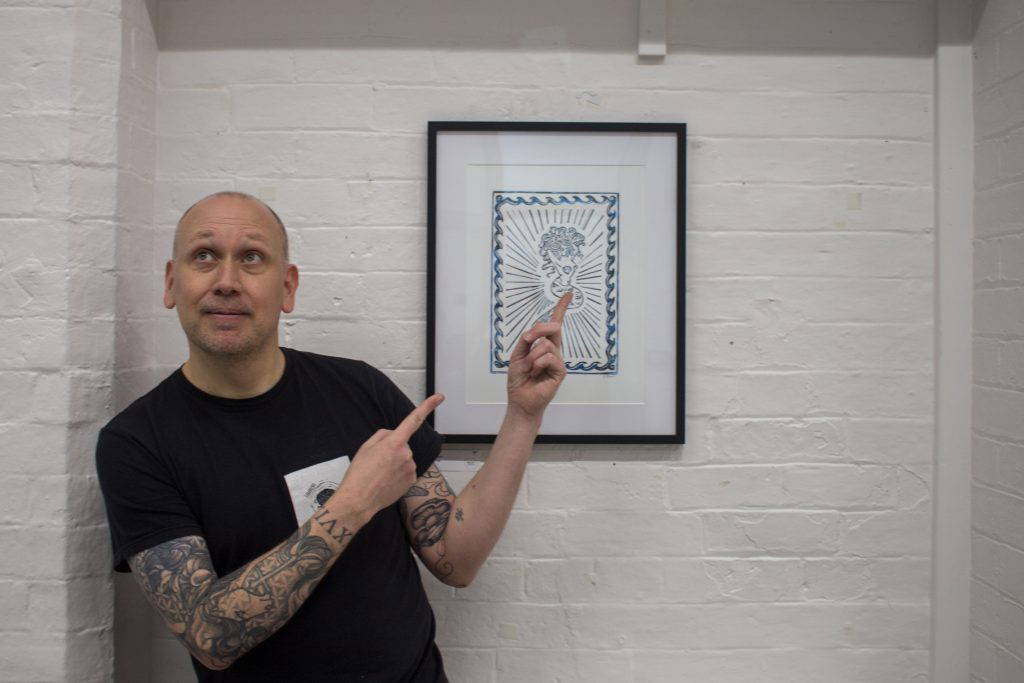 We love to see how our products are being used in the real world, you can see our recent favourites below!