We love lino printing!
We love scraperboard!
It's Essdee's mission to inspire the next generation of artists and printmakers with a range of innovative and accessible products, from affordable starter kits to innovative and patented tools and accessories.
Essdee is a brand name of Educational Art & Craft Supplies Limited, a UK manufacturer of art and craft materials specialising in Lino printing and Scraperboard products. We are a multi-generational family business based in Kidderminster in Worcestershire. We offer our products to retailers, distributors, schools and other businesses around the globe and we are proud to fly the flag for British manufacturing.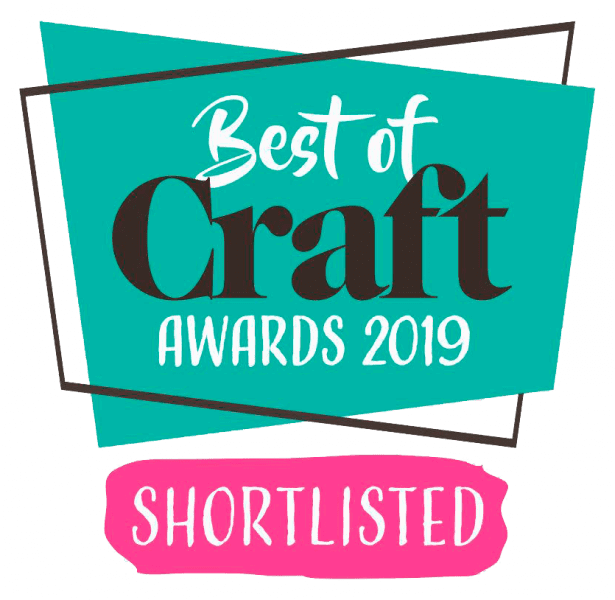 The Essdee brand is synonymous with Fine Quality British Scraperboard, which has been made in the UK for over 75 years. The brand was originally created when a commercial art studio in Sheffield, England were unable to obtain Scraperboard from a manufacturer in Austria during World War 2.
Stanley Dixon, who owned the studio, formulated his own Scraperboard product, which was essential for newspaper illustration at the time, and lent his initials to create the brand "Essdee". He found such demand for the product from professional artists and illustrators that he created the company British Process Boards which continued production of Scraperboard until it was sold in the 1980s.
Educational Art & Craft Supplies now uses the brand name for not only the famous Scraperboard products but also for its innovative range of lino printing tools and materials.
At Essdee, we take great pride in ensuring we do our part to look after the environment.
Because of this, Essdee looks carefully at its environmental impact. We installed 104 solar panels onto the roof of Essdee HQ in 2019 and hope to generate over 70% of the electricity we need from this renewable and carbon-free energy source.
Essdee has joined programmes to recycle our waste Lino and SoftCut back into the manufacturing process, and we have committed to phasing-out any remaining plastic packaging that we use by 2021.
We continue to make eco friendly changes where we can to join the efforts in slowing global warming.
It's not always just business here at ESSDEE, check out some of the latest activities we have been up to.