It's Essdee's mission to inspire the next generation of artists and printmakers. 
As part of this mission, we are delighted to support a range of art-based charities and community organisations.
Read on to find out more about some of the organisations and projects that we support.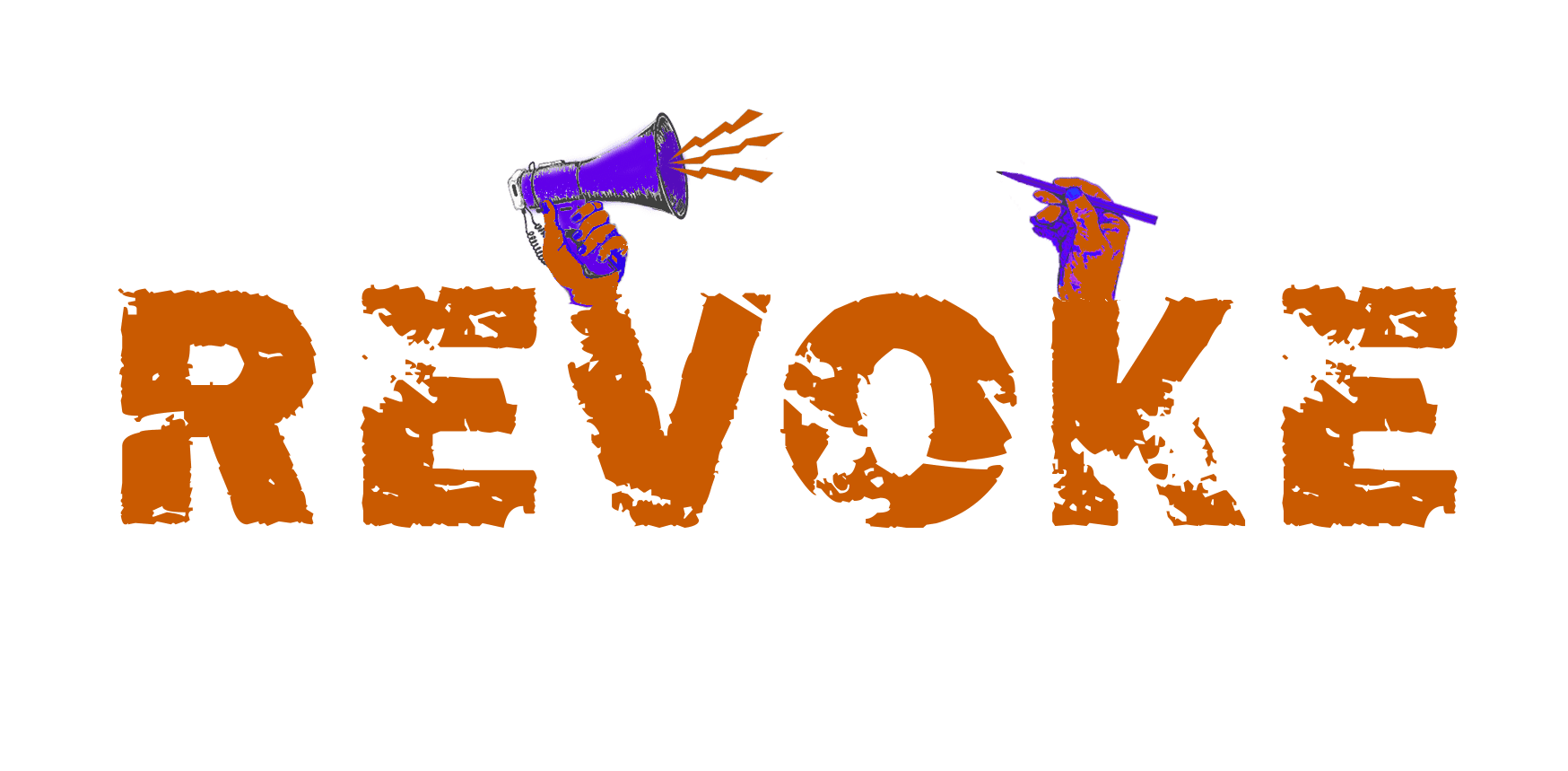 Revoke is a grassroots organisation advocating for the rights and welfare of underserved young people, particularly refugees, asylum seekers, and those in the care system, living without advocates, families, power, or a voice.  By recognising the brutality of the political, economic, and bureaucratic systems these young people battle every day, they take a holistic approach to their care, prioritising compassion, empathy, and respect.
One of the ways they do this is through their Socially Engaged Art programme, which includes art therapy as a way of healing trauma, as well as democratising access to the arts, as a means of integration and cultural development for those who are otherwise excluded from these spaces.  They are also a Communities in Residence partner at the Barbican.
Our contributions are supporting the one to one art therapy sessions, during which young people are developing artwork towards their own exhibitions, which both supports them economically and allows them to share their stories through creative mediums and have their voices heard.
Edible Rotherhithe is a community food growing, gardening and arts charity based in Southwark, London. They are a local project that works between schools, educational facilities and community centres, to offer food growing, gardening and arts & crafts workshops for children and parents.
They are interested in how gardening and food growing can promote a greater awareness around healthy eating and where our food comes from. Their programme of workshops and after-school clubs explore how practical education can take place across different age ranges outside the classroom.
We have donated a wide range of lino printing materials to Edible Rotherhithe for use in their art clubs.  Our donation has helped the children to learn new skills, including nature based printmaking.

Rock Paper Scissors is young people's arts programme, providing progressive creative workshops and inspiring after-school activities.  Their focus is on creative learning – their role is to build confidence and encourage aspiration in our young artists. They teach problem solving and independent thinking through art and design. Their participants build their confidence and curiosity through creative play. We educate and empower through providing an inclusive space to tell stories through making and creating.
Lulu and Chloe set up Rock Paper Scissors Arts Group in 2019 to meet a need for high-quality, innovative yet accessible arts tuition for children and young people in Ipswich and Suffolk. They have since seen the power creative tuition has to empower children and young people and bring their community together.
We have donated a wide range of lino printing materials to Rock Paper Scissors for use in their art clubs.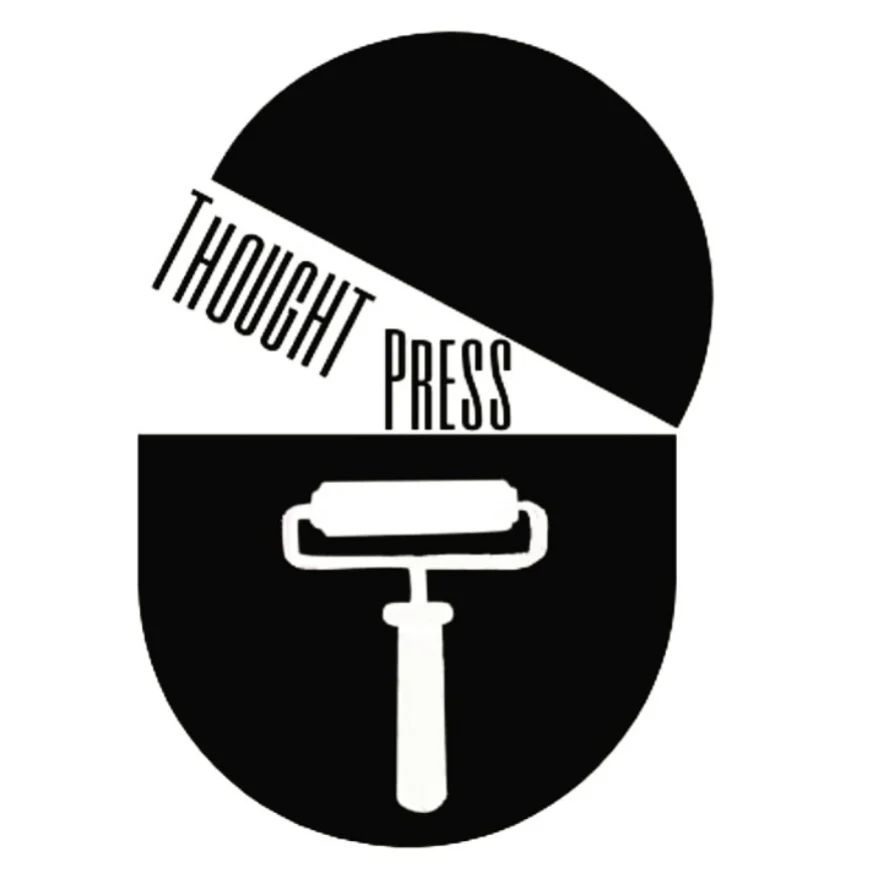 The Thought Press Project is a collaboration of UK printmakers creating prints to be sold in aid of charity.  The project was set up in 2021 and funds were raised to support Mind and Heart Felt Tips CIC. Home – Mind  Heart Felt Tips — Tips & stationery for children
In 2022, prints are being created on the theme of food growing and gardening, to be sold in aid of two charities – Trussell Trust, supporting people in poverty with emergency food via food banks, and Edible Rotherhithe, providing gardening sessions to local communities and enabling creative learning opportunities in and outside of the classroom for disadvantaged children.
Thought Press Project raises money by selling prints, running prize draws and holding exhibitions.  We have helped support them by donating prizes for the prize draws and providing lino printing materials for use at exhibitions.  We have also purchased numerous prints that are proudly on display at Essdee HQ.
You can find out more about the project in our interview with the organisation's founder, Sanira Emon – Thought Press Project – Essdee Art & Craft
We were excited to work with students at Walsall College. There are around 560 students within the Creative Industries programmes, with around half covering printmaking as a part of the curriculum.
We set second year students on the Level 3 Art and Design course a brief to design some Christmas themed linoprints. We also donated a range of lino printing equipment to the college print room.
The students took our brief a stage further by turning their prints into Christmas themed products, such as cards, gift tags and decorations, and then hosted a Christmas Fair to help raise funds for the college.
The experience of making real work and selling work can have a huge impact on the students' confidence and aspiration and we were delighted to be involved with this opportunity. The students learned a great deal about customer service deadlines and working with supporting each other, they extended their skills immensely.
We were really impressed with the prints that they have produced. You can read more about it in our blog – Collaboration with Walsall College – Essdee Art & Craft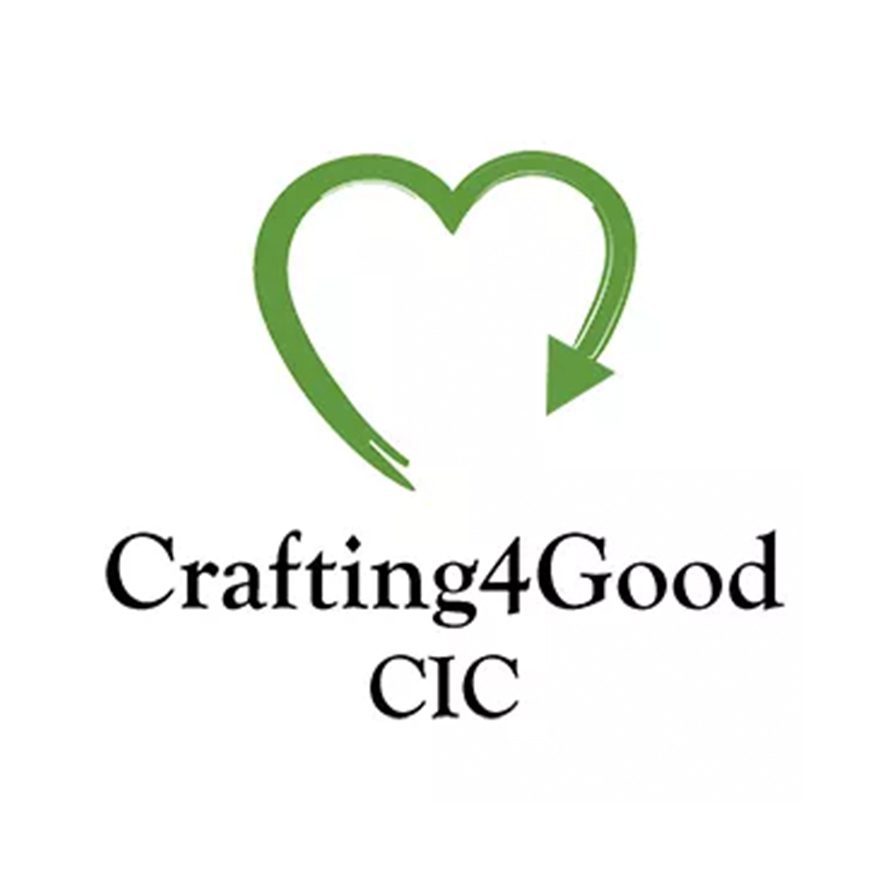 Crafting4Good is a not-for-profit Community Interest Company.  They encourage exploring art and craft as a means to positive mental health and resilience.
They accept donations of unwanted or surplus art and craft supplies from companies and the public and offer them at low prices through their retail outlet at the Ridings Shopping Centre in Wakefield and on their online store.   This prevents usable resources from entering landfills, provides supplies and revenue for community programs, and helps ensure that budget isn't a barrier to creativity.
Crafting4Good gives surplus inventory for free to local community groups, offers workshops and subsidized group art therapy for people in need, and provides opportunities for volunteering and creative engagement.
We support Crafting4Good by donating linoprinting products for sale in their shop and for use in workshops.
Print Day in May is an annual, global celebration of printmaking taking place on the first Saturday in May and is open to all. The event celebrates the art and community of printmaking.  It's a day to get together in studios across the world to make prints. All over the world, printmakers open their studios to friends, use their cars as presses, and make handprints on the beach, all to spread the joy of printmaking.
On that day, tens of thousands of printmakers around the world make prints and share their experiences with others.
We are proud to be an event sponsor and love seeing all of the amazing prints that are created each year.