Lino
Essdee Art Print Linoleum is a traditional hessian-backed Lino made specifically for printmaking. Linoleum is the definitive carving material and made using natural ingredients such as linseed oil and wood flour.
Where to Buy our Products
Have you seen a product that you would like to buy? Find out where you can purchase it here.
Oct 2021 5
Turtlemoon's Tricks of the Trade Hello! I'm Jasmine and I'm a printmaker with a fascination for nature, mess and all things witchy. In this blog post I'll be sharing some pointers and hints I've learned over the years that have helped me along the way. So,...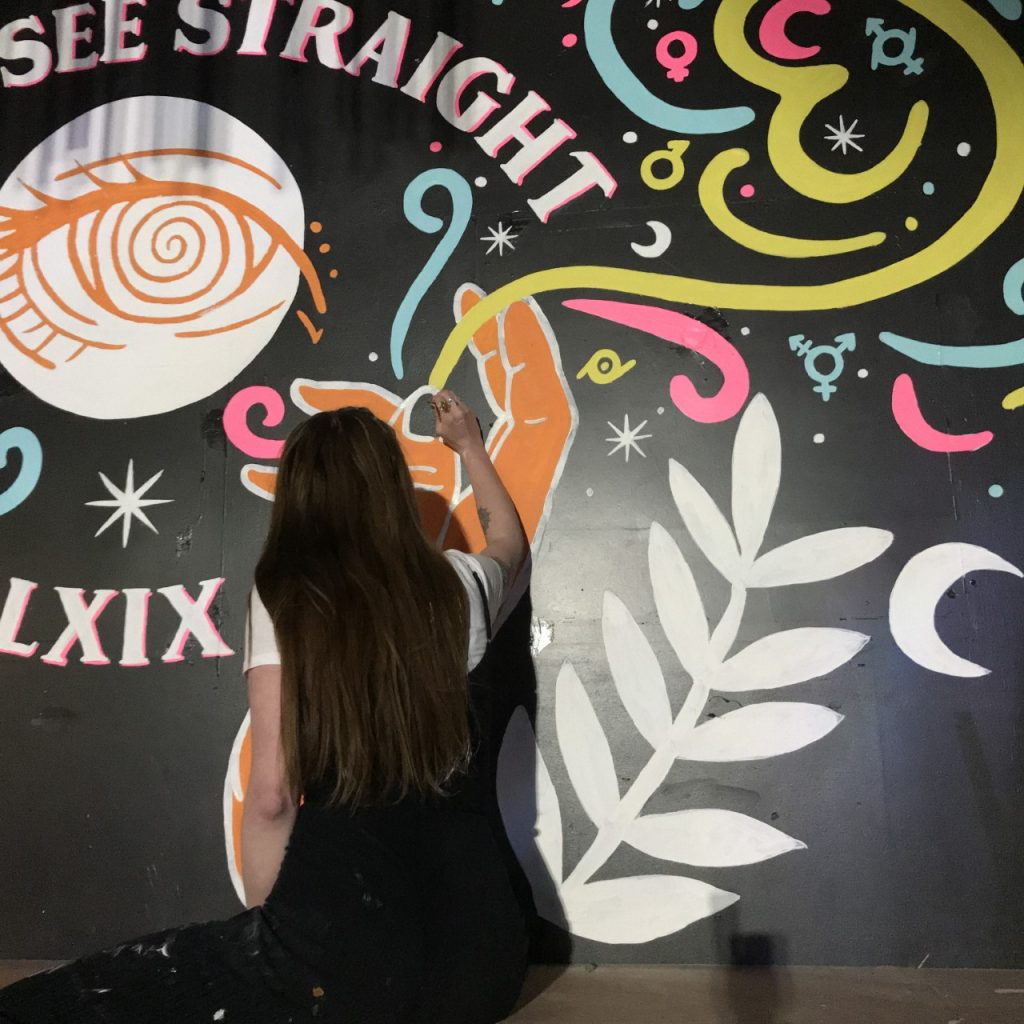 Sep 2021 28
Learn how to lino to print onto fabric. Jodie gives us a step by step guide to lino printing onto fabric, using the example of creating a geometric print on a tote bag. Her blog is full of tips and advice to achieve the perfect fabric lino print.