Lino
Essdee Art Print Linoleum is a traditional hessian-backed Lino made specifically for printmaking. Linoleum is the definitive carving material and made using natural ingredients such as linseed oil and wood flour.
Where to Buy our Products
Have you seen a product that you would like to buy? Find out where you can purchase it here.
Dec202026
Hey there! This is Hayley from Buff and Blue.
I've been asked by the folks over at Essdee to do a little beginners tutorial to help you get started with the first steps into printing.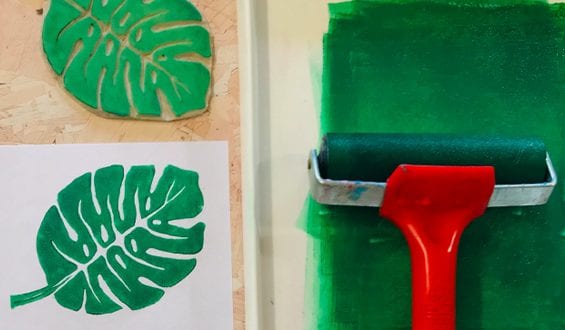 Oct202029
Learn how to make your own pumpkin lino print with our step by step guide. Our blog is full of tips to make the perfect halloween lino print.