Interested in selling essdee Products?
Use the form below to register your interest to sell ESSDEE products. One of our team will then contact you about your interest.
Sign up to our newsletter
If you are a retailer or distributer, sign up to receive emails straight into your inbox with the latest information about our products and services, plus invitations to industry events.
LEARN HOW TO USE OUR PRODUCTS
Hey there! This is Hayley from Buff and Blue.
I've been asked by the folks over at Essdee to do a little beginners tutorial to help you get started with the first steps into printing.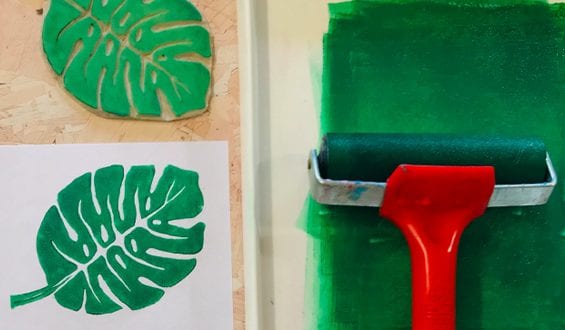 Learn how to make your own pumpkin lino print with our step by step guide. Our blog is full of tips to make the perfect halloween lino print.