Dec 2021 20
Christmas Linoprint ProjectWe have been excited to work with students at Walsall College this term.  We set second year students on the Level 3 Art and Design course a brief to design some Christmas themed linoprints.  We are really impressed with the prints that...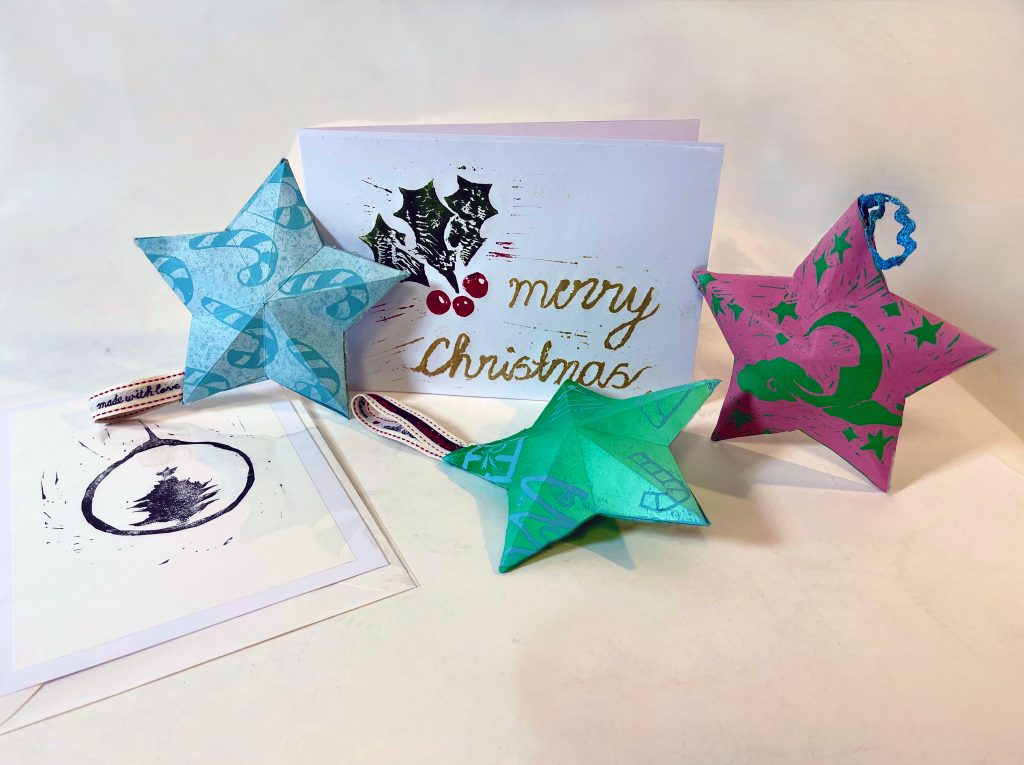 Helpful articles & How To's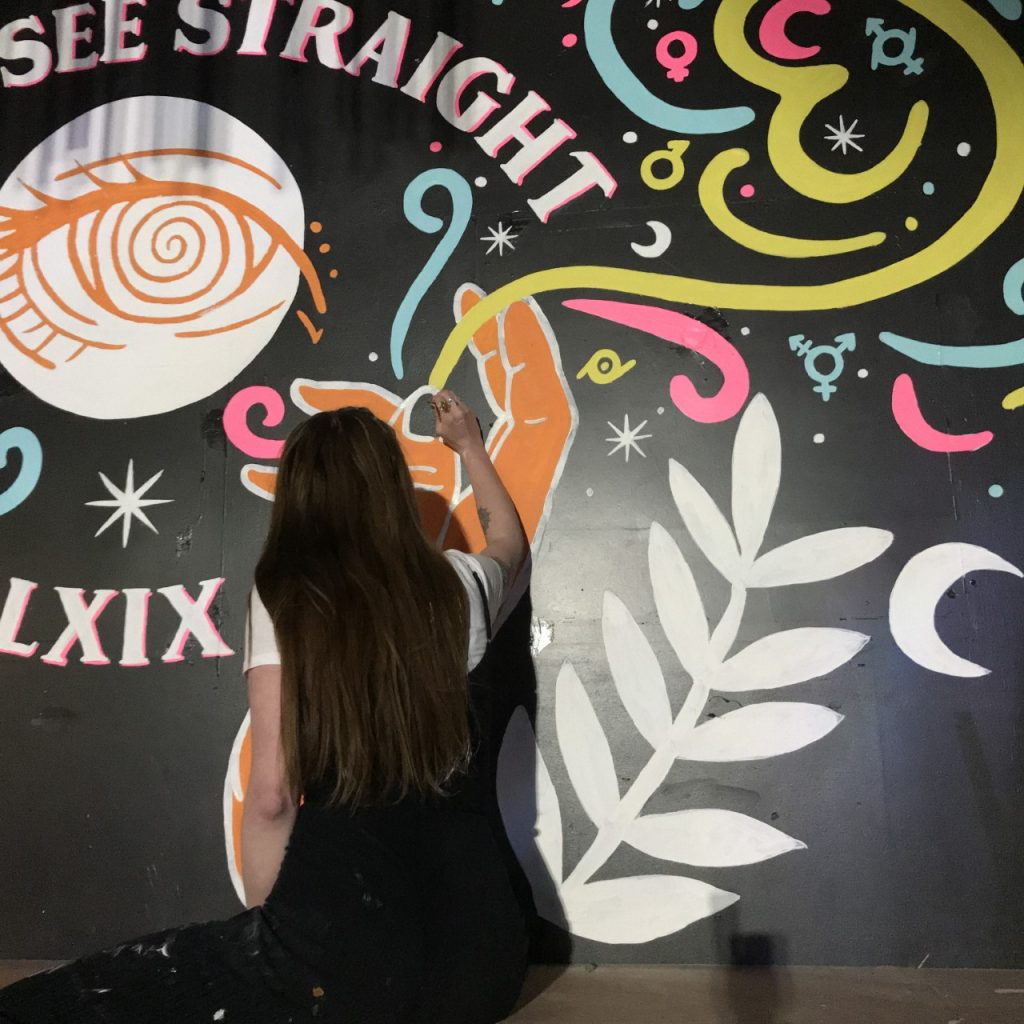 Turtlemoon's Tricks of the Trade
Turtlemoon's Tricks of the Trade Hello! I'm Jasmine and I'm a printmaker with a fascination for nature, mess and all things witchy. In this blog post I'll be sharing some pointers and hints I've learned over the years that have helped me along the way. So,...
Printmaking for World's Biggest Coffee Morning
Watch as Katy uses our printmaking kits to create an image for the Macmillan Coffee Morning!
ART PRINT KIT DEMO
Create your own works of art and experiment with artisan printing techniques with this Linoleum printing block.
Customise T-Shirts with Fabric Ink
Join Sarah from Red Rocking Bird as she shows you a variety of techniques to make custom t-shirts at home, including using Essdee Fabric Block Printing Ink.